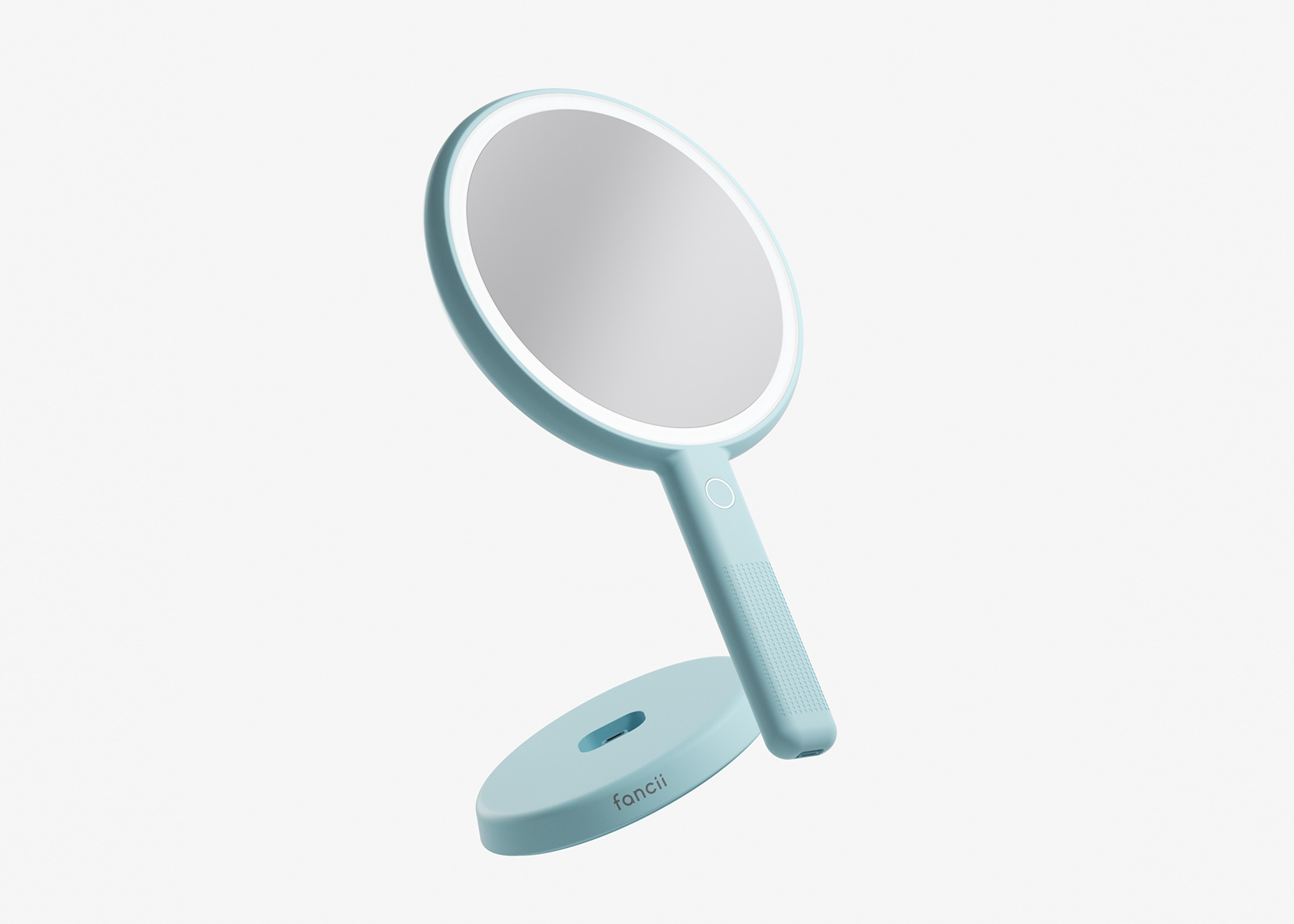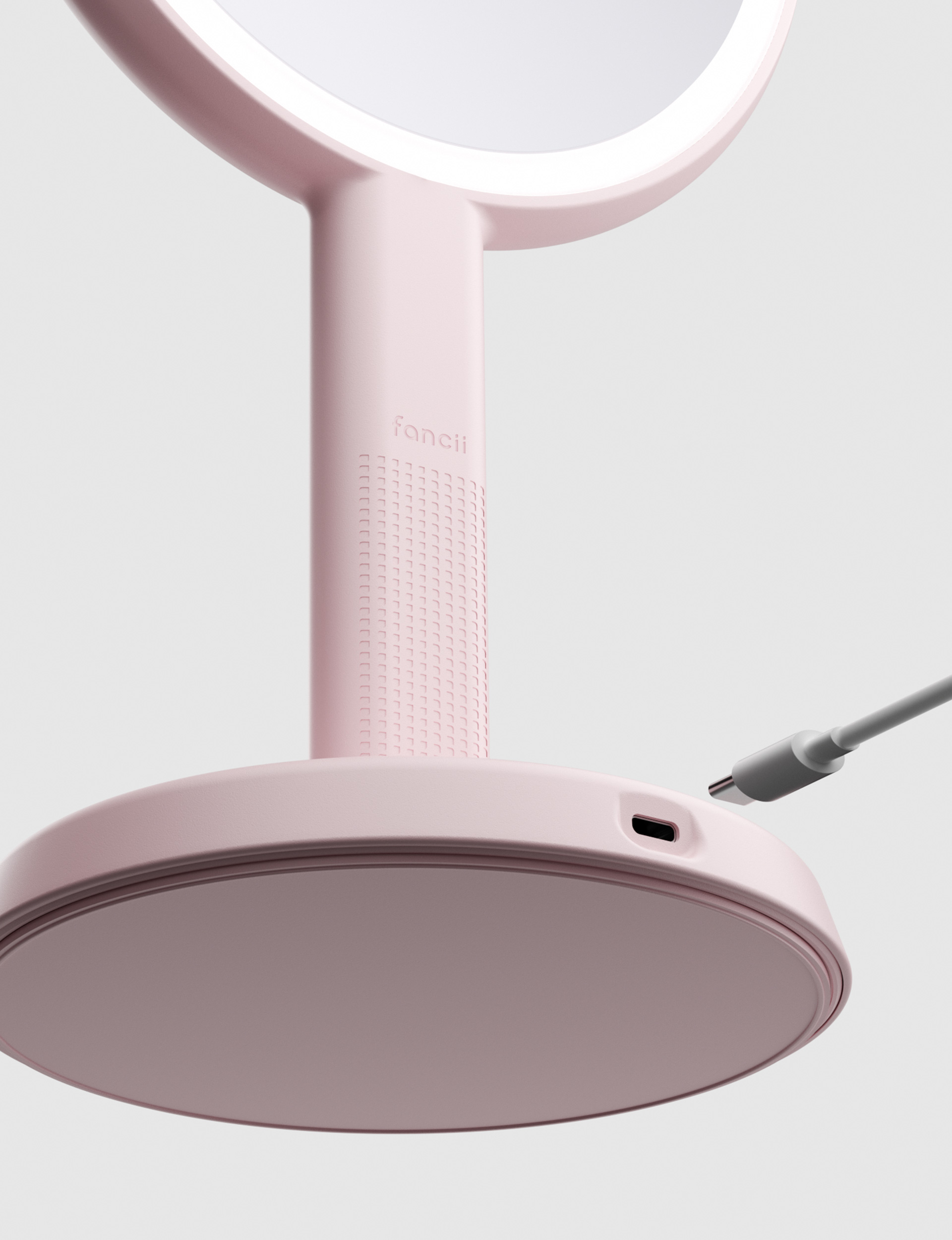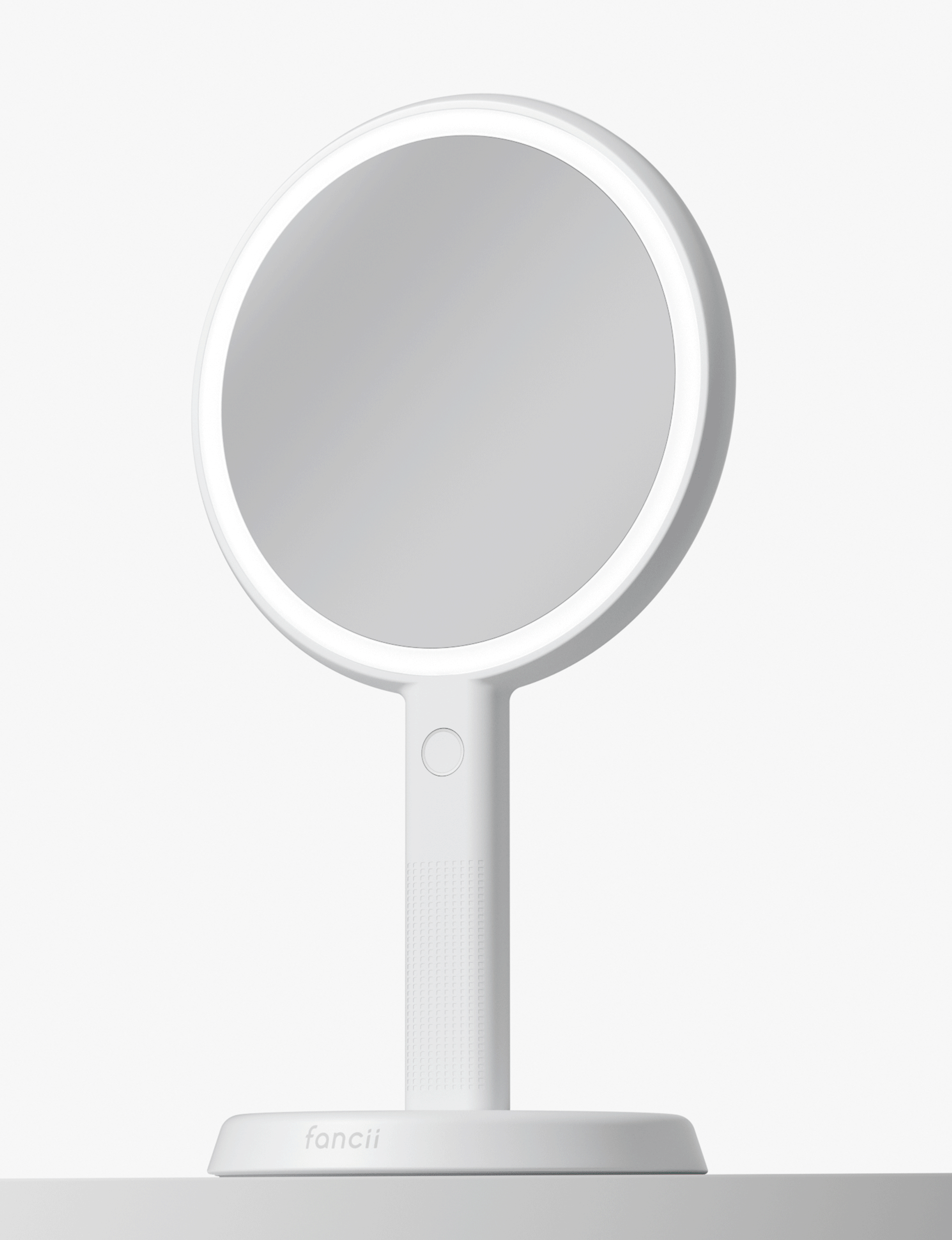 Cami Handheld
& Vanity LED Mirror
Introducing Cami, the ultimate makeup essential for when you're on the go! This sleek handheld and vanity mirror is perfect for all your beauty needs, thanks to its 52 LED lights that provide bright and even illumination on both sides of the 1X and 5X magnifying mirrors. With Cami's true-to-life color accuracy, say goodbye to frustrating shadows and inaccurate colors. Plus, you'll always have the perfect lighting for any situation with Cami's 3 different dimmable light settings. Whether you're getting ready for a night out, focusing on fine details, or doing your nightly skincare routine, Cami has got you covered!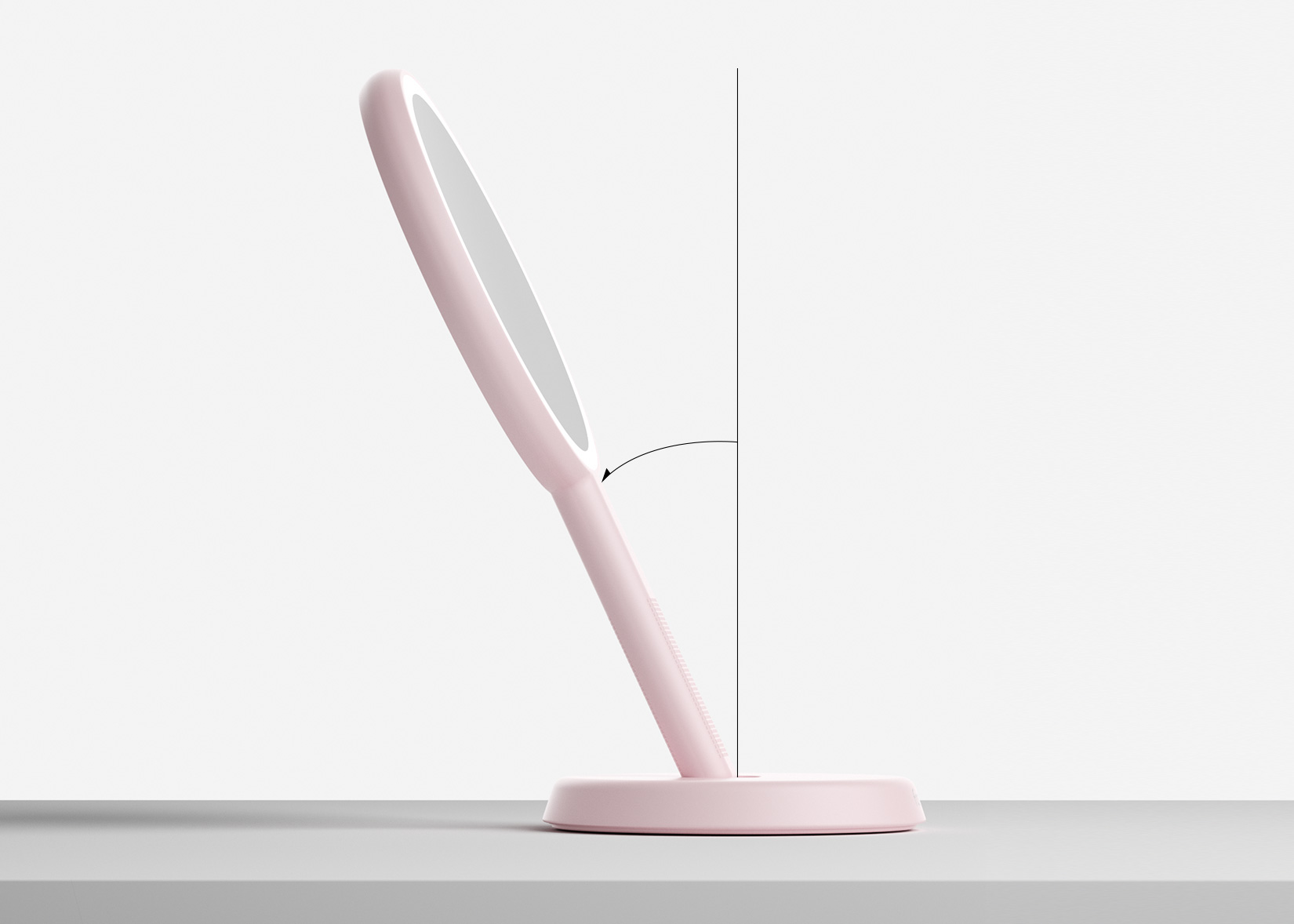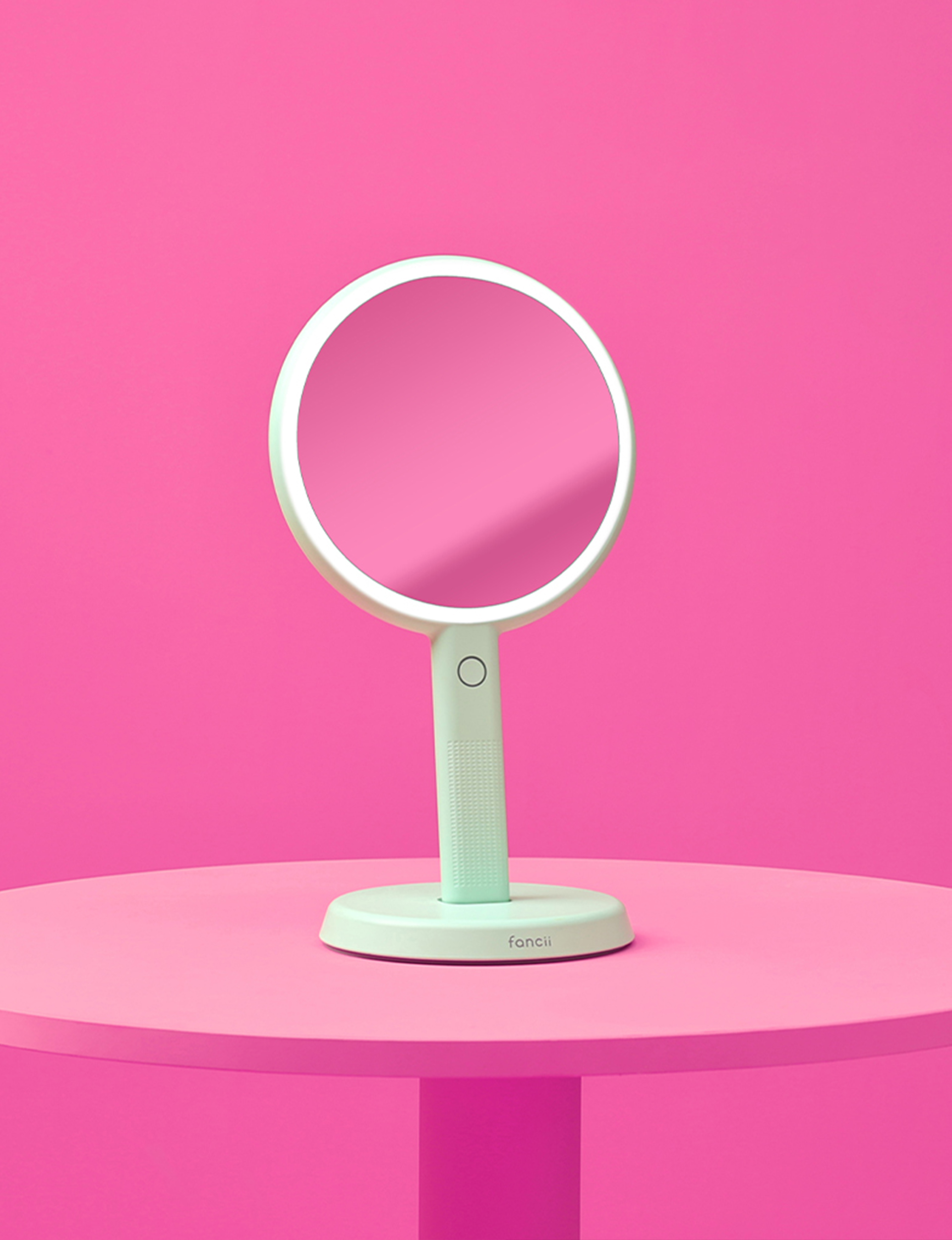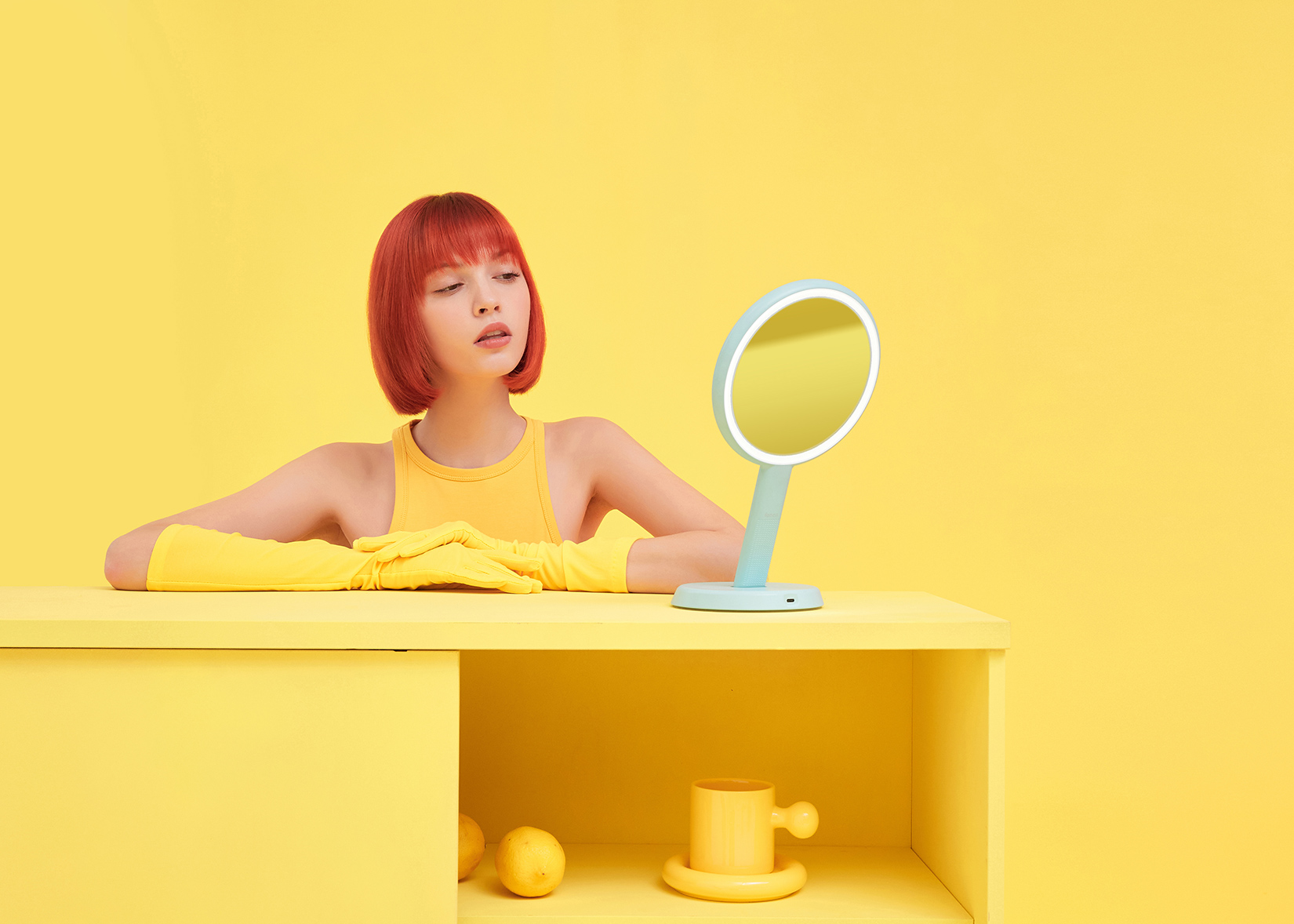 Project:
Cami Vanity & Handheld LED Mirror
Product Design:
Lenny Ming Lo
Art Direction:
Sihan Chen @ Fancii & Co.